Make sure to follow us on facebook for our latest updates!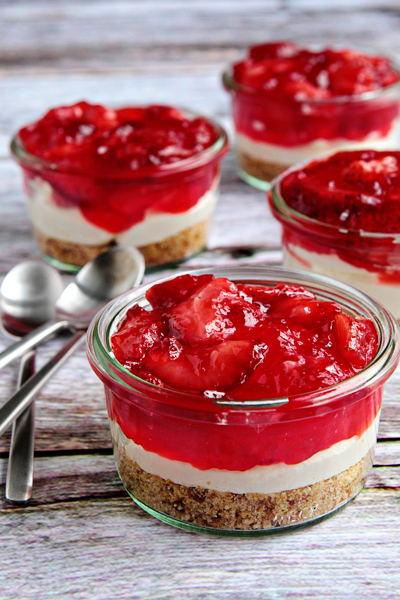 This has to be one of the most yummy desserts out there, not sure really why it is called a salad either  but it is more like a cheesecake type but just look at it.
I have been trying to find a really nice twist on the good old cheese cake and finally found it.
This is perfect for those days at the beach or picnics and really easy to make and healthy.
Here is the link to recipe…
Image Credit: Strawberry Pretzel Salad by My Baking Addiction